Week 8 Term 4
Dear Families
This weekend we come together to celebrate the second Sunday of Advent. The second candle of Advent is called the candle of peace or the candle of Mary and Joseph because they were simple folk of no great fame. Mary and Joseph remind us that God comes to us in the humble and simple.
Today we wonder as we listen to the evening news, is peace possible? We all need two kinds of peace in our lives. We need inner peace, but we also need peace with others. We can help bring peace to our world one heart at a time.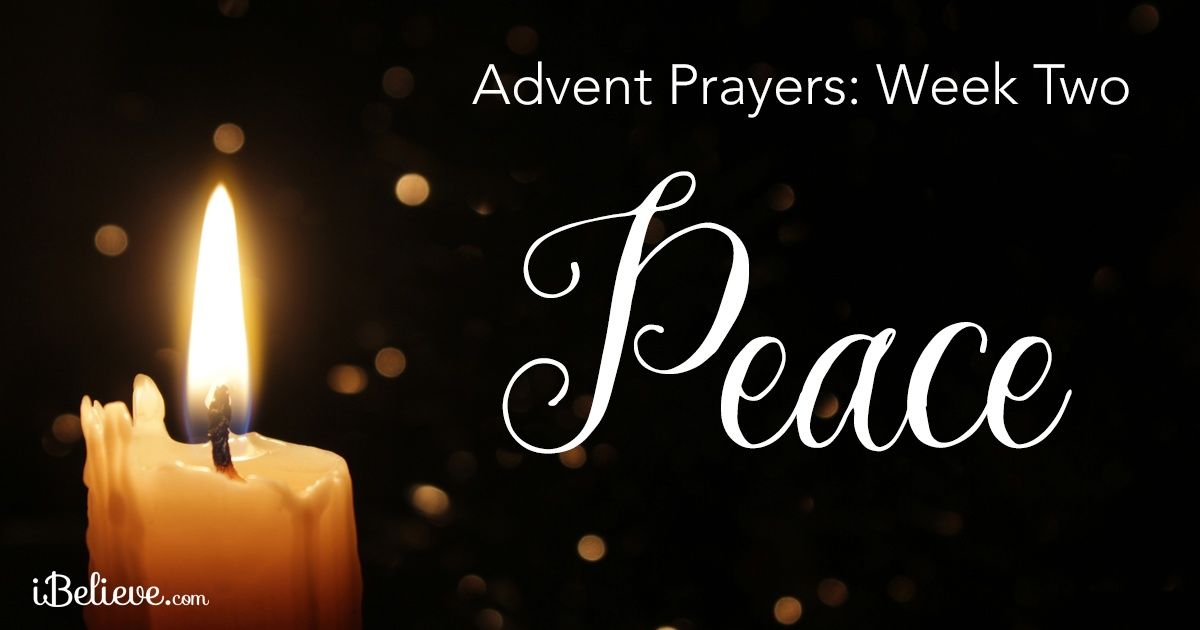 Gracious Lord,
As we prepare to celebrate the feast of Christmas may we seek to live in peace with others.
Give us the courage we need to be loving and forgiving, full of mercy and compassion.
We ask this prayer in Jesus' name. Amen
Student Maths Assessment Interviews (MAI's) 2021
Our school is an EMU (Extended Mathematical Understanding) school and as part of that initiative, our teachers will again do Maths Assessment Interviews with each student individually for Years 1-6 over the first two days of the 2021 school year.
The students in Years 1-6 will be required to attend the school for a Maths Assessment Interview on one of the first two days of school: Thursday 28 January and Friday 29 January 2021. Each student assessment takes approximately 30 minutes. The Best Start Testing for 2021 Kindergarten students will occur during the
same time, the MAI is included in that testing.
All student s Kinder-Year 6 will commence normal classes on Monday 1 February.
All parents have been sent an email with instructions on how to book the MAI assessment online.
Once students are mapped on the Mathematical Assessment Interview, the staff
will have a better understanding of their ability, their individual needs and how to
make change through the Intervention process. This is a Diocesan initiative, for
which we are extremely grateful to be involved. Thank you for your co-operation and support of your child's Mathematical understanding and progress.
Step-Up Morning
Next Wednesday 9 December, we will have a step-up morning.
During the middle 2 hours of the school day, the students will spend 'getting-to-know-you' time with their teacher for next year. The step-up day is an opportunity for students and teachers to get to know each other, their interests, goals and learning style.
Parent Forum Meeting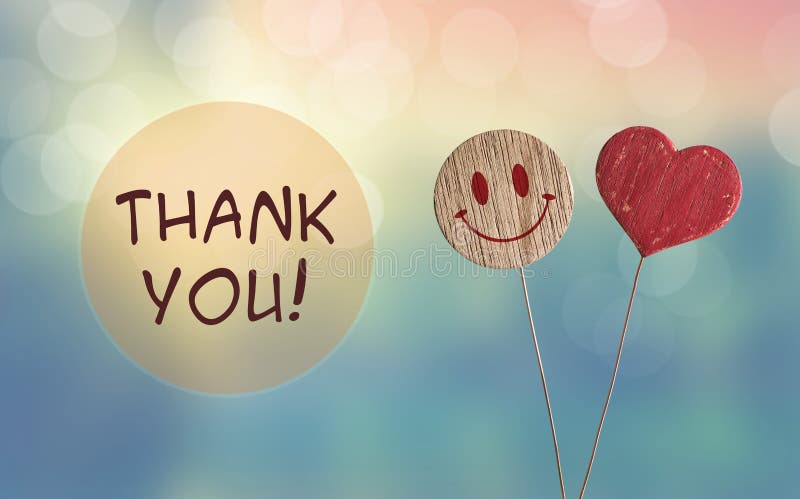 Thank you to those parents who were able to attend our last Parent Forum Meeting on Monday evening.
A possible date has been organised for the Community Fair in 2021. Details will begin to be promoted over the next 2 weeks.
We are also looking at ways to auction our 2020 Class Art pieces online. Details to follow.
A big thank you to our Parent Forum and in particular the Parent Forum Executive of Tracey Bodley, Gill O'Neil, Mel Handford and Jesse Flanagan. It has been an extraordinary year of cancellations and some missed opportunities but the Executive have continued to support and promote the school throughout. We are truly blessed and grateful. THANK YOU!
Leadership Speeches
Next Monday morning the Year 5 students will present their Leadership speeches to the whole school assembly explaining why they will make great school leaders in 2021.
We look forward to listening to our 'leaders to be'.
GOOD LUCK EVERYONE!
Week 8 Highlights that we are truly grateful for:
Our 2020 School Leaders
Our Parent Forum Executive.
Our Family Connect Worker- Mrs Wendy Jansen for all that she does to support and assist our parents.
Mini Vinnies and Mrs Boyd for all the encouragement to reach out to others who need our help through the Christmas Hamper baskets.
Our families for helping to support those less fortunate in the community.
Sheree and Callum (Brainstorm Productions) for an outstanding performance with great messages and learning.
Mrs Barnes for preparing our Swimming Carnival
Our students' enthusiasm to be involved and 'have a go' in the School Swimming Carnival.
Practices Term 4
Staff and students exhibiting even mild COVID-19 symptoms are to be sent home and required to produce proof of a negative COVID-19 test before returning to school.
Non-essential adults are not be permitted to enter the school grounds. We ask that no parents enter the school past the front office. All inquiries to the front office, please.
Pick up and drop off will continue out the front of the school.
Canteen for lunches only is continued to be offered if we are able to get parent volunteers to assist.
It is paramount in these times, in particular, that any child who is unwell is kept at home. We appreciate your understanding and consideration for the safety of the other students and the staff.
Our bubblers will still not to be used and therefore the children require a water bottle.
Our stringent hygiene practices for our new normal continue with: the washing of hands regularly; sanitiser after eating, no food or drinks to be shared; coughing and sneezing into elbows, tissues discarded immediately, cleaning of the desks between lunch and recess breaks and extra cleaning of the school by our cleaners.
Have a wonderful weekend.
Regards
This Sunday:
Celebrating the Second Sunday of Advent
Mark 1:1-8
John the Baptist preached repentance and baptised the people, in preparation for the one who would baptize with the Holy Spirit.
John the Baptist taught the people the importance of repenting for their sins. As a sign of forgiveness, those who repented were baptised by John. John also told the people to look for another who would be greater than he was. That person we know was Jesus. Jesus taught his disciples the importance of love, compassion, and forgiveness. During Advent, we should strive to be people of peace, generosity, and prayer.
During the Lismore Diocese Parent Assembly Advent
and Christmas presentation, Father Rob Galea had a very clear message for all, and that was to remember that Jesus is the reason for the season. During Advent, we can encourage our children to prepare for Christmas by doing random acts of kindness. There are many simple ways that they can do this, for example making and giving Christmas cards, phoning or texting a grandparent, and saying. "I love you!", helping a neighbour with a chore, attending Mass, making Christmas tree decorations, wrapping gifts, baking, etc. Focussing on the reason for the season will truly help make this year's celebration joyful.
School Leaders Thank You Afternoon Tea:

Tuesday 8th December
School Captains, Vice Captains, Sports Captains, SRC members, Events Management Leaders, Mini Vinnies Presidents and Vice Presidents, Parish Altar Servers, and Year 6 are invited to a special thank you afternoon tea and reflection time on Tuesday 8th December from 3.30 pm- 5 pm.
If your child is eligible and able to attend, please return the reply slip sent home.
St Vincent de Paul Christmas Hampers
The 2020 Vinnies Christmas Appeal campaign has commenced. This year, Christmas will be like no other. After the year that no one saw coming, many families are without jobs and under increased financial stress, some for the first time in their lives. With more families facing uncertainty, no one knows what to expect for Christmas Day. Family feasts, presents, and festive gatherings with loved ones will all look incredibly different for many people this year as we celebrate Christmas.
Each class has been given an empty basket to fill with Christmas items, suitable to give to a needy family in the community. A special request from the Evans Head St Vincent de Paul is that we provide non-perishable food only - for example, tinned food, packet food, rice, pasta biscuits drinks, etc (No perishables or out-of-date food please!) This opportunity is a simple way your child/children can give to others.
Thank you for your anticipated generosity and support in this matter.
Please send your donations to the school by
Tuesday 8th December as the
St Vincent de Paul members will be collecting the hampers.
St Joseph's Coraki Parish Bulletin
You are now able to access this and other important Parish information by clicking on the link below.
Strategies For Taming Teasing
Each week in the newsletter, for the rest of the term, I will include a different strategy for taming teasing that you can discuss with your child(ren). Learning how to tackle teasing, without the assistance of an adult is so empowering for them. Young children who learn these coping skills at an early age may be better prepared for more significant social challenges and conflicts in their preteen and teen years.
Richmond Zone Summer Sports Trials
School Swimming Carnival
St Joseph's School Swimming Carnival St Joseph's annual Swimming Carnival will be held at the Evans Head Aquatic Centre next Friday, 11h December from 10 am to 2 pm. Students are to wear their colour house shirts on the day.
A teacher will be at the pool to meet students at 9.45 am - there will be no supervision before this time.

Students attending the Carnival need:
To wear colour house t-shirt (green, blue or yellow) to pool
Swimmers, cap, goggles
Towel
Sunscreen
Morning tea, lunch and plenty of water
School hat
Fitness Pass- if you have one for pool entry
All clothing items will need to be clearly labelled.

Thank you to all those students who are making an effort to be a part of this important day. Great school spirit everyone!
GRADUATION DINNER AND MASS 2020
We are very pleased to be able to hold our Graduation Dinner at the Evans Head RSL Club on Tuesday 15th December. This is a wonderful evening where we celebrate our amazing Year 6 students and their families as they say goodbye to Primary School and move on to their next adventure on their learning journey.
Please ensure all notes in regards to our graduation dinner are returned so we can finalise preparations for this evening.
Graduation Mass
We are also blessed to be able to hold our Graduation Mass for 2020. This will be held at 9:30am Wednesday 16th December.
We will celebrate this special event with our Year 6 students and their families.
Family Connect Service
Sometimes families need a helping hand, especially in these challenging times.
St Joseph's Primary School is pleased to announce that we are introducing the Family Connect Service to our school. Wendy Jansen is our new Family Connect worker who will be able to help any of our school families get the support they need. If you or anyone in your family would like assistance with:
Parenting challenges

NDIS

Accessing housing support

Accessing welfare supports

Accessing counselling services

Linking to domestic violence supports

Finding culturally appropriate support
Contact Wendy by phone: 0437 179 916 or email: wendy.jansen@socialfutures.org.au
Wendy will finish this year for the Christmas Holidays on Friday 18 December 2020. She will return to work and be available from 11 January 2021.
| | |
| --- | --- |
| KINDER | All of Kinder |
| YEAR 1 | Maisie Parkinson |
| YEAR 2 | Isabella Riddle |
| YEAR 3 | Cherish Cook & Lilijoy Walkington |
| YEAR 4 | Ariella Mangan |
| STAGE 3 | Luca Farlow |
Congratulations
CANTEEN ROSTER
| | |
| --- | --- |
| Monday, 7th December | Leticia Hull |
| Wednesday, 9th December | Angie Butcher |
| Monday, 14th December | NO CANTEEN |
| Wednesday,16th December | NO CANTEEN |
Many thanks to the parents who have helped out in the canteen this Year. Wishing you all a Merry Christmas from the Students and Staff.
THANK YOU LADIES!